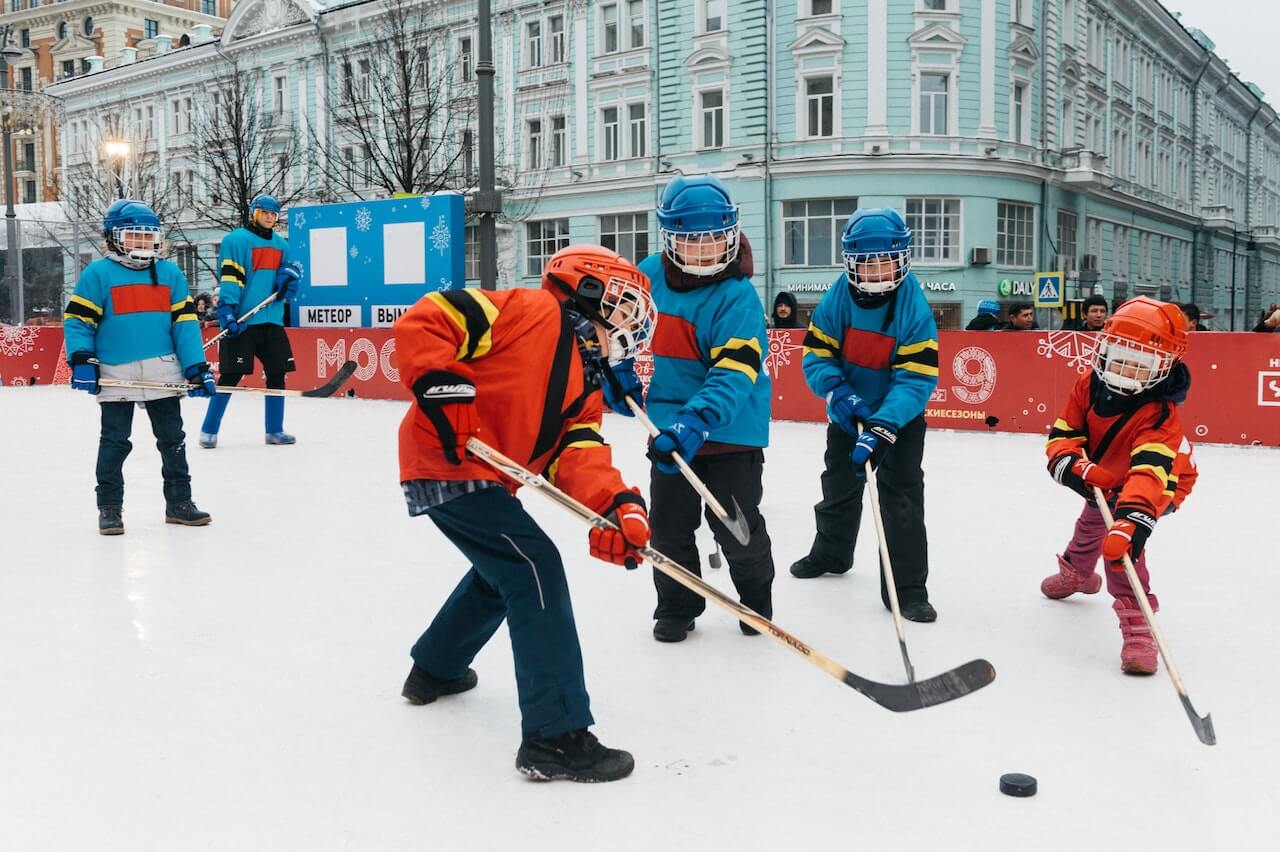 Sports
Aug 03, 2023
Youth sports programs for kids physical and emotional wellbeing
It is high time to encourage the importance of youth sports programs and create a positive impact on the mental and physical well-being of youth. It is the right time to tackle the discussion of how active youth sports participation plays a major role in the mental and physical development of youth of all ages.
Sports provide numerous physical benefits and can have a very positive mental impact as well. Kids' youth sports programs promote a sense of well-being andgood health while instilling a great confidence,resulting in maintaining excellent mental health.
Youth sports programs for kids echo real life. There is teamwork, competition, loss, victory, resolution and confidence. Being a part of a youth sports program teaches you the value of looking out for others, mounting confidence and trust and also showing reverence for authority and for the teammates.
Being part of a team can build a lot of confidence and a confident child can deal better in school and social situations. But just simply being a part of the kid's youth sports program, regardless of natural athletic ability, gives you the chance to bond with others.
But the major question is how to get our youth involved in sports programs.
Incorporating exercise into your child's routine helps them feel good about themselves and realize both small and large achievements. The major example is playing a variety of sports while keeping them super encouraging and fun instead of forcing them tooneparticular sport.
Make the youth sports program super interesting and fun
The benefits of tossing the baseball and playing pickup basketball together go well beyond the quality time spent together. The child's tendency to associate the sports in a fun way starts with their very first coach, and that is their parents. Teaching them that sports is fun, not just about competition,and also an essential part in fostering the love of the game for the child at a very young age.
Another very interesting way to encourage youth and their participation in sports programs is:
Athletes Journey is a platform where you can track your young players progress and create lasting memories. Creating a time capsule showing them the videos, photos and bond that you had with your family will make them realize the values of creating your own new family traditions. This app creates a magical journey for you and your family by documenting wonderful events like weddings, sports, birthdays, family get together and much more.
Join us and start creating your families time capsule today!
Athletes Journey is a safe private space to share, store and enjoy the precious memories of your lifetime. It is created to enjoy and share the best of memories with our loved ones. Some of us are passionate parents who are very particular about the interests and hobbies of our children and some want to give a meaningful life to their children. Athletes' Journey becomes your life story, and one that you can share with generations of your family.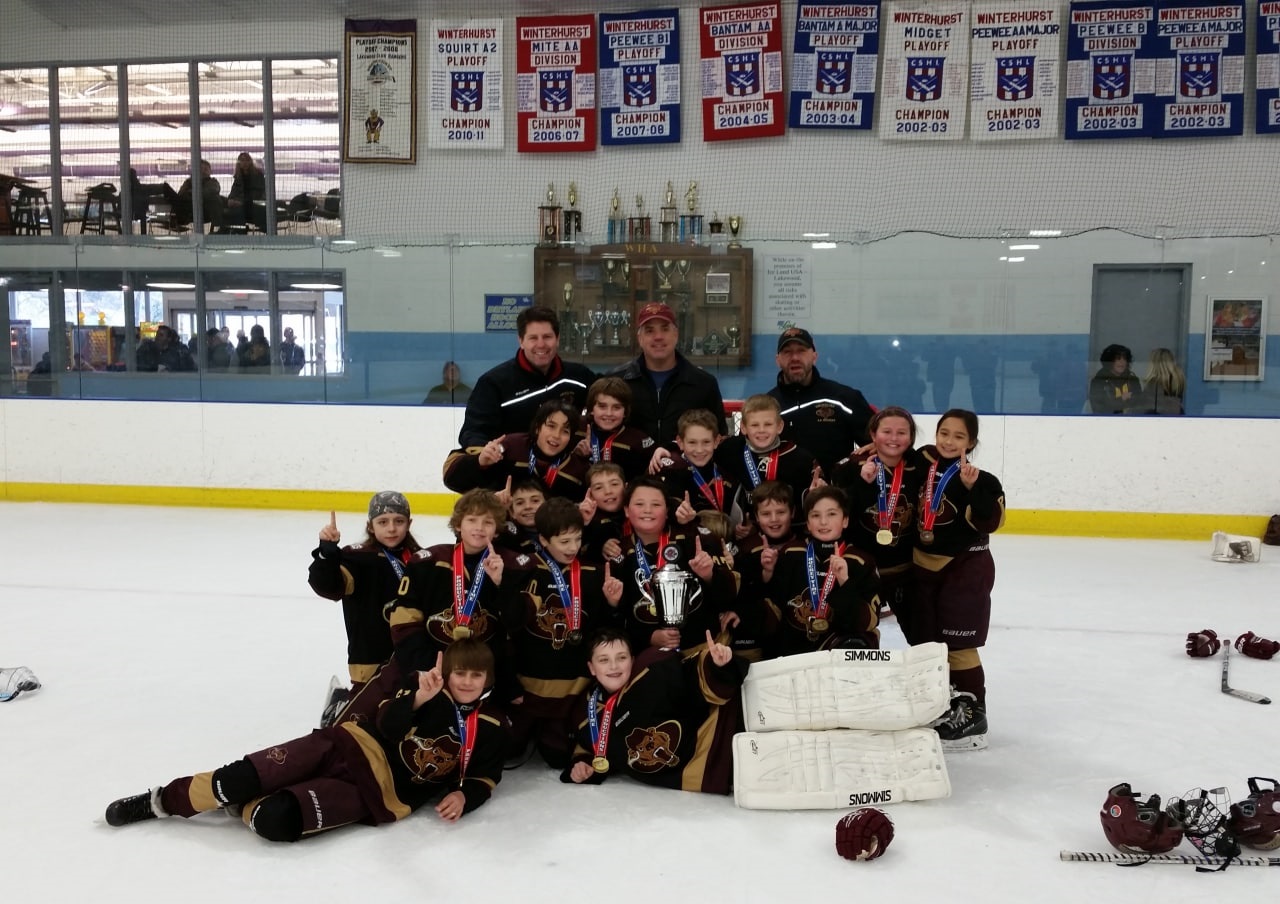 ---