Athletes Journey is designed to allow a family the ability to create a Time Capsule of their life experiences. By working with friends, Teammates, Coaches and Grandparents, families can customize events using Picture, Video, and Audio tools. The events are uniquely stored for easy retrieval and allow families to customize the event exactly the way they want. Combine this with informational Blogs and posts to create memories which will last a lifetime.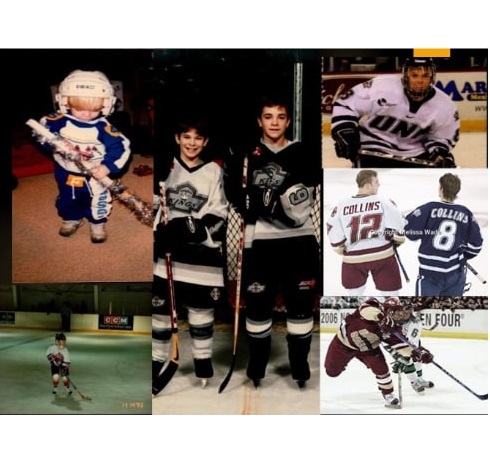 How Athlete's Journey Works
Families create an account for Parents and Kids.
They can then create their own teams or join another users team.
The Admin for each team can then create events for their teams.
Events can be anything from a Sports Tournament to a family Wedding.
Then at the event all team members can take Pictures, Video or Audio of the event.
After the event, team members can share their media to the team.
Families can then edit the event media to create their own custom version of the event.
Posts and Blogs help to create additional event details and give users new ideas to make the most of their family time together.
Our Vision
Through Athlete's Journey we hope to take some of the win at all costs mentality of many youth sports today and refocus it on making the most of the experience and the time families are together. We know how fast the time goes and how much we wish we had documented the fun we had with family, friends, and teammates. Grandparents have so much to offer, and to have a video or picture to share long after they are gone is invaluable.
Time Capsule
Social Media in today's world is about the here and now. What I did today and who I did it with. To recall these memories in 10 or 20 years becomes very difficult or almost impossible. And sharing the media from friends or teammates to build a lasting memory of the event really doesn't happen either. When the focus becomes documenting the event, users do a much better job of working together to create lasting memories.
OUR TEAM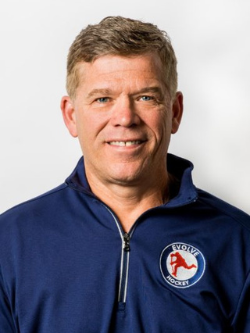 Glen Collins
Founder
Glenn has been involved in youth sports for over 40 years, coaching Ice Hockey, and Football. He has helped over 300 players play College and Professional Hockey and for the last 20 years has run a youth hockey association and a sports training center in Rochester New York.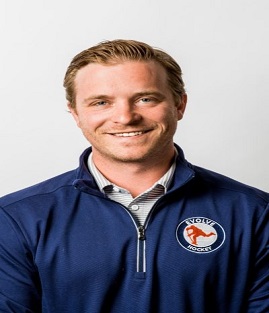 Chris Collins
Boston College Hockey
Chris played College Hockey at Boston College where he was a Hobey Baker Finalist and led the country in scoring his senior year. He played 9 years of professional hockey before starting Evolve and working with young players trying to get College opportunities. Chris currently is the Hockey Director of the Bishop Kearney Prep School Program in Rochester New York.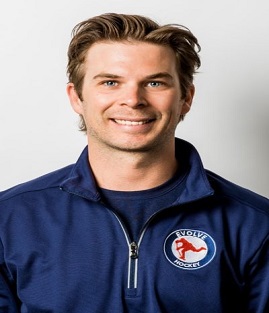 Greg Collins
UNH College Hockey
Greg played college hockey at the University of New Hampshire where he was the captain his senior year. He went on to play 9 years of professional hockey before retiring to help his brother found Evolve Hockey. Greg currently is a coach at Bishop Kearney Prep School and runs Evolve Training Programs for young players looking to get college hockey opportunities.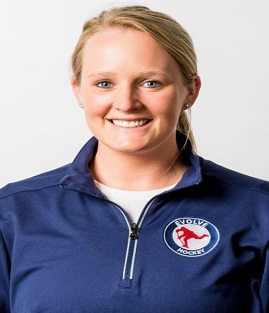 Kelly Collins
Oswego State College Hockey
Kelly was a 3 sport athlete at Oswego State College where she is the all time scoring leader for both Ice Hockey and Field Hockey. She also played Lacrosse. Kelly is a certified teacher and is currently running both field hockey and ice hockey training programs through Evolve Hockey in Rochester New York.