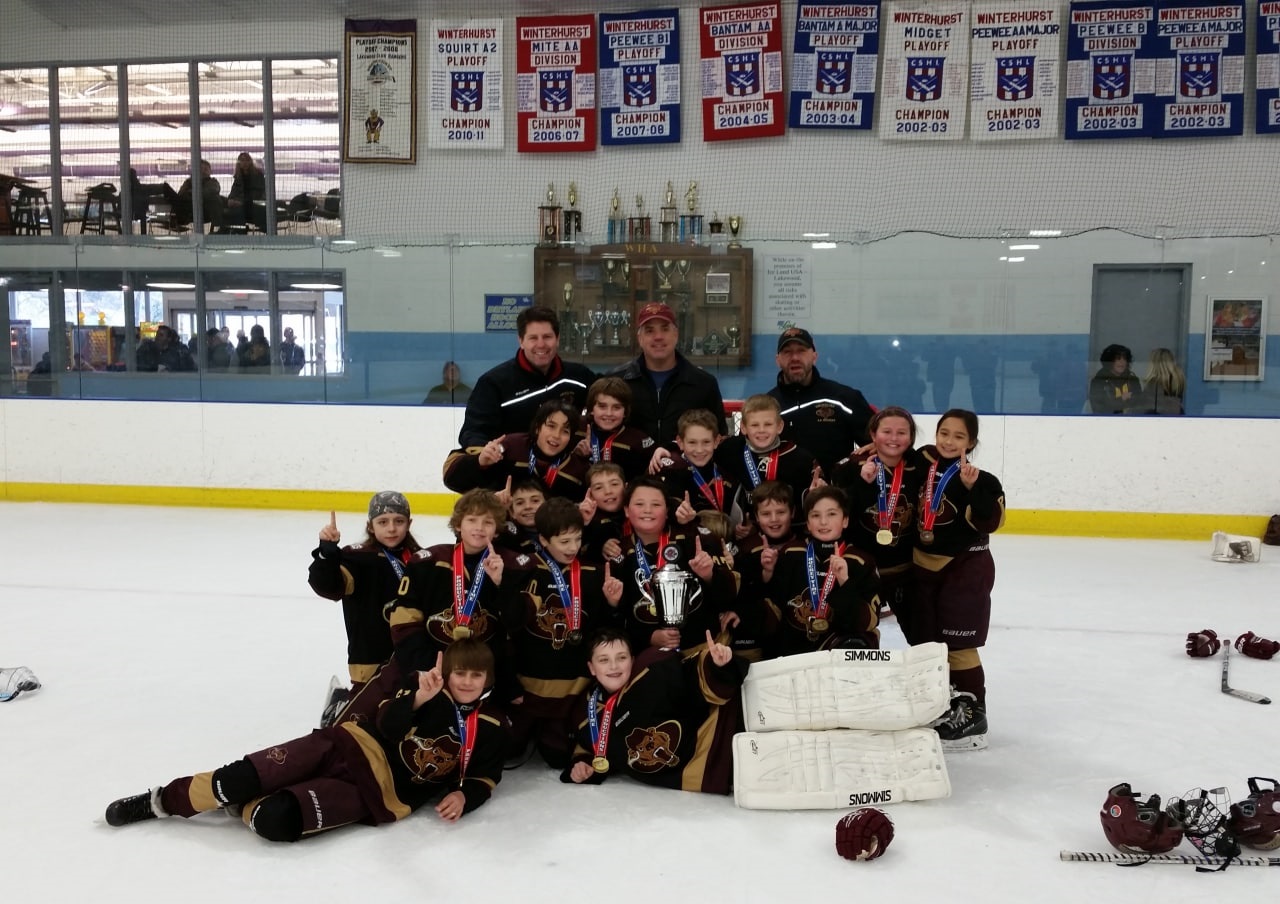 Sports
Mar 06, 2023
The role of parents in Youth sports
It is a well-known fact that playing sports is great for children physically, mentally, and socially. Fitness parameters, social skills, and learning what it means to be a part of a team- are just a few of the benefits that come with sports at a very young age. Parents of youth sports athletes are aware of this, but those same parents may not know about the importance of a parent's role in their young athletes' development. Parents are their kids first and most important mentors; parents play an imperative role in the growth of their kid's athletic abilities and long term enjoyment of the sport. Parental power can affect the kid's health, ability to cope with winning and losing, and overall skill development. These can all affect their kids long term attitude towards sports and life.
Being a supportive parent involves a fair bit of recreational psychology- after all, you have to lead a very impressionable individual through the ups and downs of childhood and teenage years and hope they come out brighter and smarter on the other end. There are various strategies that a parent can use to help their kids succeed in youth sports. But just the involvement itself on the parent's end can make a major difference.
What Parents can do to support their young minds in sports?
Parents of youth sports athletes should be primarily determined to create an atmosphere in which their kids can achieve something. This comprises perceptibly supporting your young soldiers and their coach. Empowering yourself by learning about the important developmental needs of their chosen sport at their specific age. Listening and watching games and practices and giving them constructive but positive feedback after those games and practices. Parents must persistently work to be positive role models in their kids' activities.
Remember, your kids watch everything you say and do. Generating a positive family culture when it comes to sports participation is fundamentally imperative. The way you behave will influence your child's behavior on the field. Start influencing them in the right way from the beginning. Before every game, discuss a couple goals or objectives for them to achieve during that game. All these goals should reflect how they behave and how they can improve their skills. Winning, or scoring should never be one of these goals. Winning or scoring may come because of achieving the goals, but your positive comments and actions should be confirming your child's effort towards the goals you set with them. You must manage your expectations, so that you can be a positive influence on them while working to avoid putting so much pressure on them.
Your primary role is to encourage confidence and happiness in your kids. Youth Sports are about the child not the parent. Your goal is to make sure they succeed in sports and life. This approach will translate into passionate kids with a healthy mindset, and a long term love of the game.
How adapting sports psychology can bring a change in their life:
Building these sports psychology tips in your life can help you in navigating your kid's sports participation. As a parent of a youth sports athlete, you can occupy an important role in their life. You guide your kids in responding to a conflict situation, bouncing back from disappointments, and responding to positive development. Your actions will determine how your kids will react with their coach, referees, and fellow teammates. You are their off-field coach, and your coaching strategies are very important.
In this fast-paced world, where everything runs digitally, you also have to find a way to match up with your kids; Athlete's Journey is an app that helps you to take the emphasis away from winning and losing and puts it into creating a positive experience. Focusing on documenting the experience helps ensure that you make it a positive one. You can work with the parents of your child's teammates to document and share the sports action through videos, images, and audio messages. It also allows the subscriber to add teammates, family, and friends to view their sports journey and save it as part of a time capsule which can be opened at any time to relive the awesome experience.
No matter how old your kids are, you play an important role in their sporting development and the type of athlete they become. Always remember you are their biggest and most important cheerleader and their primary mentor.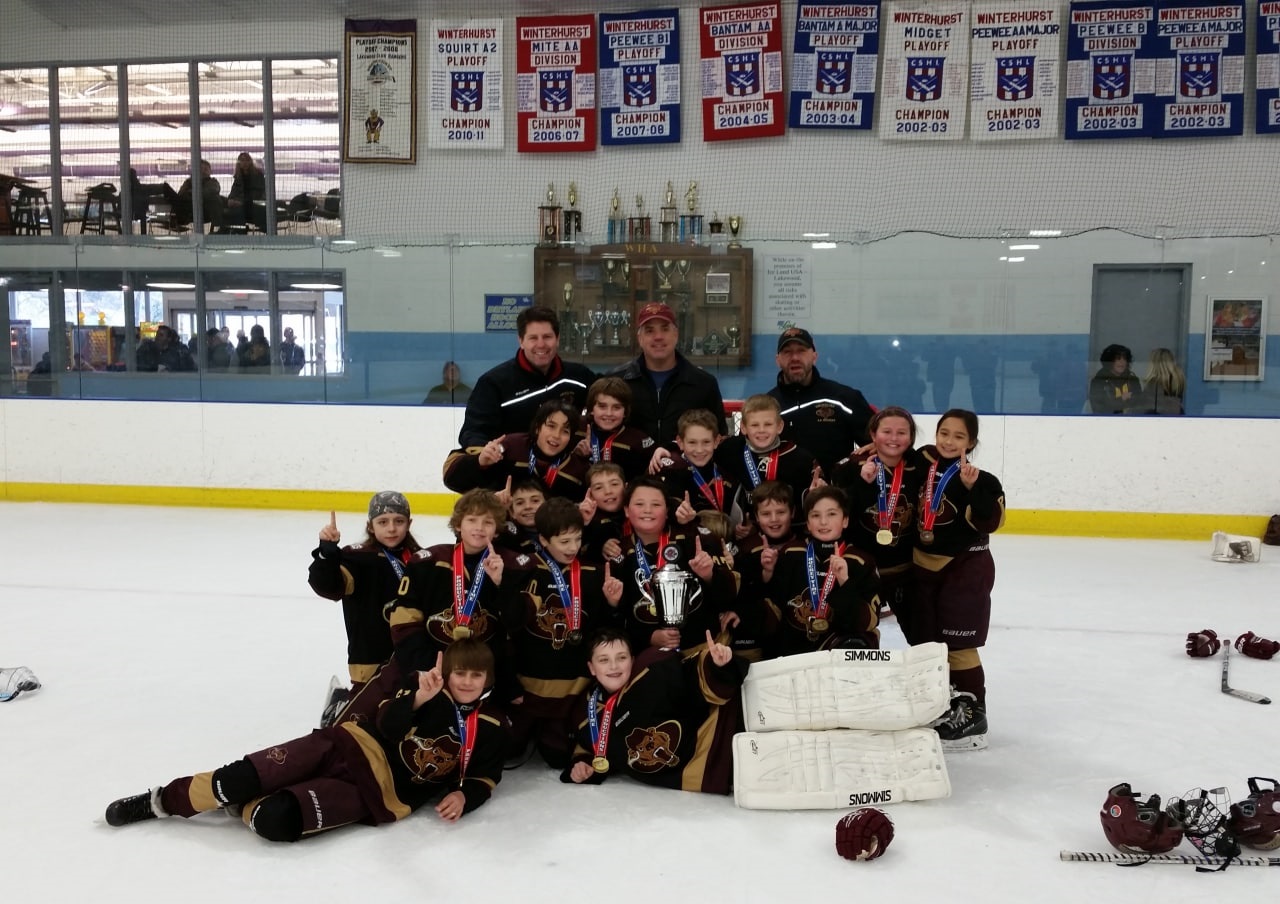 ---