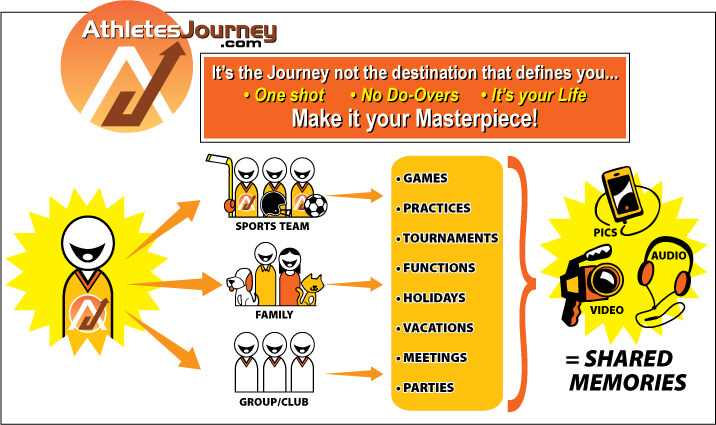 Sports
Aug 01, 2023
Celebrate the heritage of family functions with through Athletes Journey app
Life is very uncertain and it changes quite fast. In a year, someone will get graduate, some will get married and others might get pregnant. Every stage of life is super thrilling and exciting and we try to capture every moment in our phones or cameras. In short, creating with memories creates an opportunity to reconnect with your family, friends, kids and grandkids. Your kids will get to know about your extended family members as well.
And memories created during these functions are important for many reasons. We capture memories with our family and friends and cherish those memories later on in life. For many of us family portraits are a great way to remember loved ones who live far away from us.
But sharing the memories of family functions can be little stressful, gone are days when people used to save these memories in from of hard copies. Now this digital world relies on sharing everything online. There are many parent and family functions photo sharing app available online through which you can share your countless memories with your friends and family. But we cannot be sure about the privacy and security of our private moments.
Athletes Journey app can be used for functions of families sharing on app for those who want to create a long lasting bond between family members. This app makes everything easy for the family members to go through the memories at any time any day. Even for those who were not able to attend the family functions, this app can be a great substitute.
This app was created to help family members to document and create memories for their future generation. As soon as people started using this app, they realized that every story deserves to be remembered.
Athletes Journey helps in realizing the most treasured family time amongst memes, receipts, time capsules and customized sharing options. Family function moments deserve better and we are here to present the best private space for the family members who wants to share their special moments with their loved ones.
Your privacy will not be hampered only your most cherished moments will be available online for your friends and family. So let's celebrate the most strongest bond with the foundation of our lives. Because they are the one who have supported us through every thick and thin, and are the ones who provide us shoulder in every phase of our life. We feel fortunate to have that sense of belonging. So celebrate every moment with the ones who shaped us for who we are and how we see the world. There is no second thought that family pictures are very important.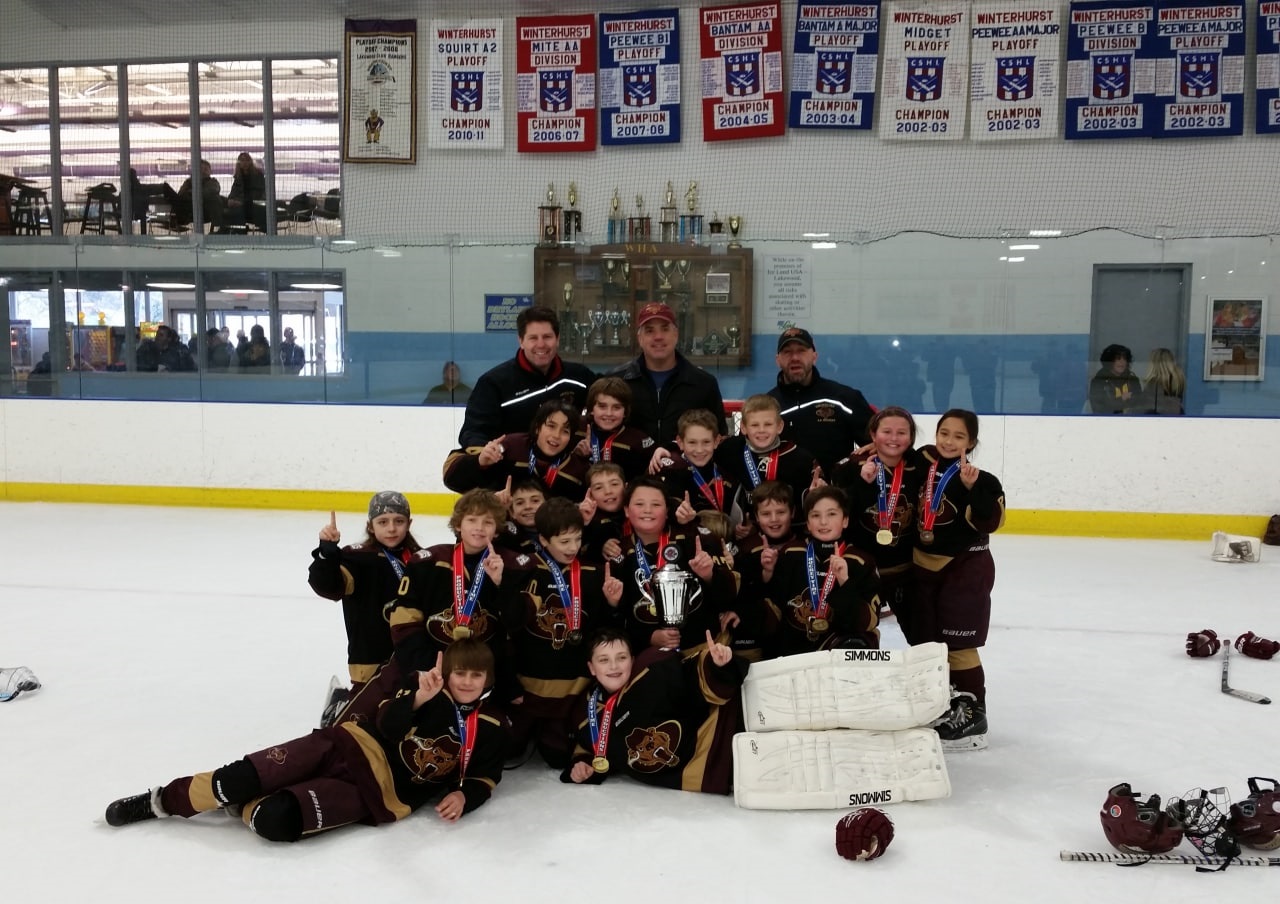 ---